I have dedicated the last 30 years of my life to learning from people who have mental health issues, the simple, safe, non-invasive ways that they get well, stay well and move forward in there lives, and then sharing what I have learned with others through keynote addresses, trainings and the development of books, curriculums and other resources. Now that I am retired, and that, as I intended, others are continuing to share what I have learned, I want to continue to learn from those of you who have mental health issues and those of you who support us, and to, when appropriate, share that information.
I recently worked with a group of four people developing WRAP. The following links are videos of that group. I think it is a great overview of WRAP. They shared some examples which were useful to me and may be useful to you. You can use it to review the WRAP process—or you can use it to develop a WRAP if you don't yet have one.
Writings by Mary Ellen Copeland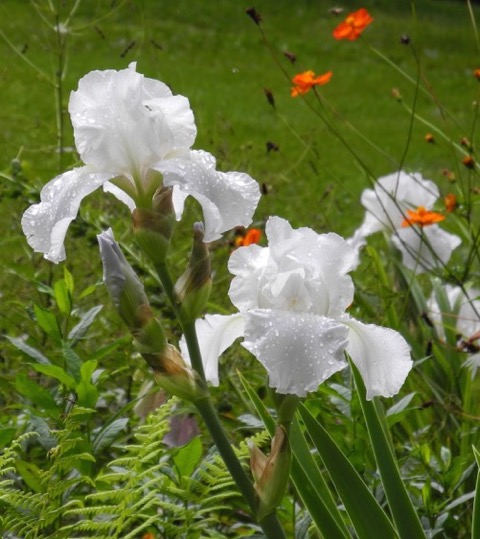 Dr. Copeland would like to hear from you!
Participate in Mary Ellen's Mental Health Recovery Blog. Share your story, ideas and issues, and get feedback from Mary Ellen and others.
I have limited availability to do mental health recovery keynote addresses and workshops in the northeast. If you are interested in exploring this option, please contact me using the following form and I will get in touch with you.